Home
Events in libraries 🎫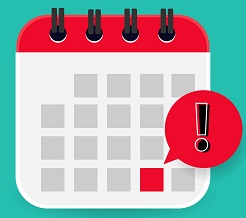 We have lots of events happening in our libraries this summer. Along with our regular ones:
Crochet, Knit & Craft
Digital Help Sessions
Build a Business events
Storytimes
Take a look at our events calendar & our current What's On Guide and sign up for our library newsletter
Online customer survey
As you've been a customer of our online library service recently, we'd love to hear from you on how you found your visit. We also welcome your suggestions regarding contents and ease of use to help us shape our online offer. Complete the survey using this link or the QR code below
One Stockport
Watch the One Stockport video featuring Will Mellor
Keep up to date with your library while you're on the move.
Download the Spydus app for iOS and Android. For help on using Spydus Mobile click here
Library news and social media